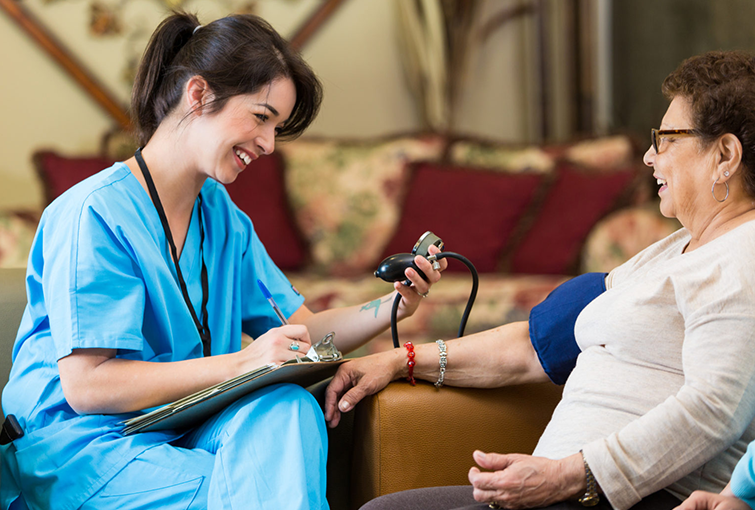 ABOUT HOME REHAB
CONSULTANTS
| Get started on the road to recovery! |
Home Rehab Consultants provides skilled home care services to clients in the New Jersey area. Whether you are in need of physical therapy, occupational therapy, or speech therapy services, we have a professional who can help you meet your needs. Our team coordinates closely with medical professionals to bring the highest level of home care. We work closely with insurance companies, including Medicare, to organize your care.
| See how we can help build your independence! |
Don't leave home for your next session of physical therapy in Englewood, NJ! With home rehab, you stay safe while recovering functioning.
Our physical therapy services are the perfect solution for anyone experiencing a change in mobility. See how we can get you moving!
Regain your independence by working with an occupational therapist in Englewood NJ! Get help with self-care, daily living activities, and stay safe in your home
Maintain or regain independence with skilled interventions to promote safety, self-care, and more!
Communicate clearly again when you work with a skilled in-home speech therapist in NJ. Recover from stroke or other communication challenges.
Communicate effectively and clearly with friends and family. We can also work with swallowing disorders.
When you choose in-home rehabilitation, you get services in your home, ensuring a safe environment, custom exercises, and the ultimate in convenience! We work with you to make your recovery as easy and successful as possible.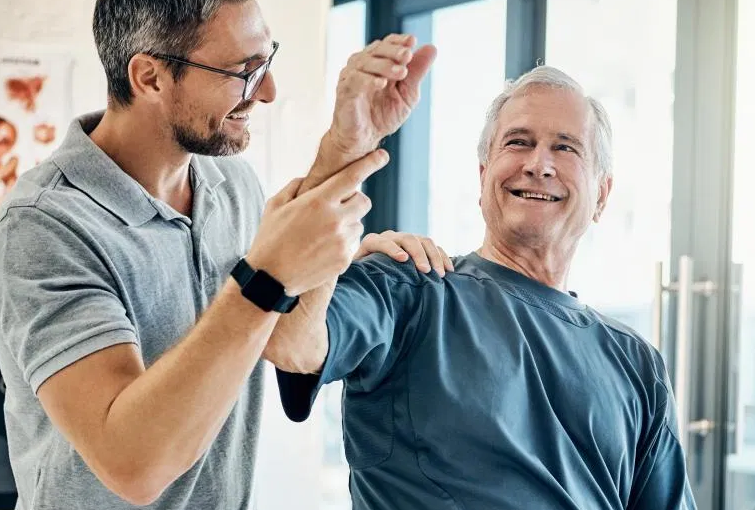 | See how we've helped our satisfied clients! |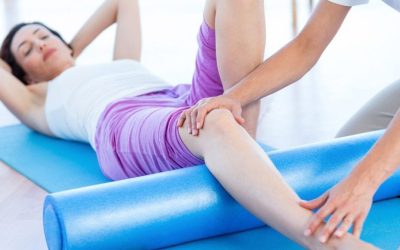 If you're lucky, this can be a mild injury that can be treated at home, but for the unlucky ones, a fall can lead to a lower limb injury that requires surgery, casting, or a recovery period using a CAM boot or other walking device. After recovery, you'll need to get that limb used to doing its full job again, and a physical therapist in NJ is the perfect person to help!
read more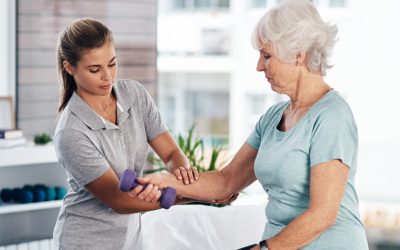 Isn't occupational therapy like career counseling? These are all common questions that occupational therapists in NJ get frequently, so today, we'd like to clear up some common misconceptions. Keep reading to find out what occupational therapy is, what occupational therapists in NJ really do, and if occupational therapy or OT services may be right for you!
read more
You Don't Have to Navigate This
Unfamiliar Process Alone
| If you live in Paramus, Parsippany, Newark, Maywood, Rochelle Park, Paramus, Hackensack, Englewood, Morristown, Mountain Lakes, Cresskill, Montclair, Bloomfield, Elmwood Park, or Ridgewood, NJ, Home Rehab Consultants can help you recover safely at home! |
We Accept Most Major
HEALTH INSURANCE CARRIERS
| Get your rehabilitation covered! |
Insurance companies know how expensive it can be for patients to live in assisted living or nursing facilities—not to mention how it disrupts your life! As a result, many cover the costs of outpatient or in-home rehab care. While every plan is unique, our insurance coordinators work with you to get the most from your healthcare plan.